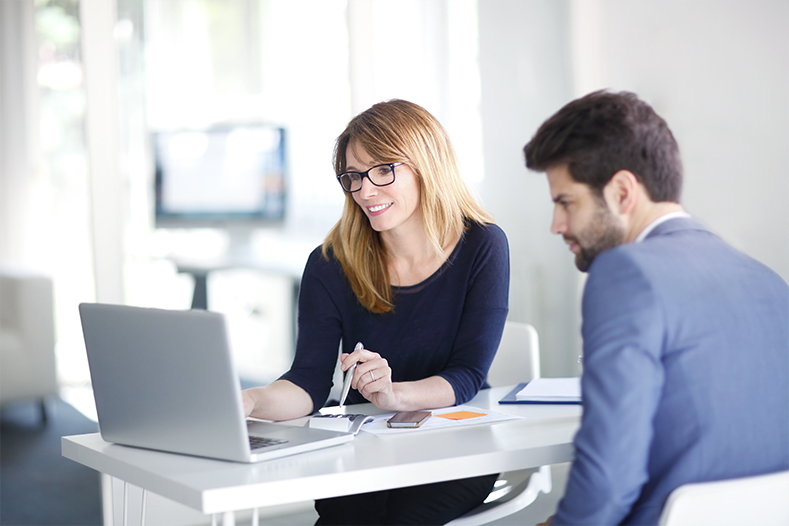 Salesforce Community Cloud
Transform the way you engage with customers, partners, and employees.
Customer Community
Open up the doors to your customers for hassle-free, two-way communication. They will appreciate this engagement, and your business will grow as the community grows. From educating your customers to letting them contribute on forums. From collaborating with them to finding solutions for them, it all happens on customer communities.
Partner Community
Working closely together with your partners might spark off new ideas. What's more, it will most likely also create new revenue streams. Build relationships with them to improve productivity over the Partner Community, and experience faster deal closing alongside improved partner relations.
Employee Community
A happy employee is a retained employee. And you can make yours happy by giving them the freedom to share ideas and collaborate with each other on projects. The employee community will also create more opportunities for innovation as employees engage more with managers and fellow team members.
All this is just one call away. Make that call. Get in touch with us today!